The Older Puppy (15-24 weeks)
RACE-APPROVED – 0.5 HOUR CE COURSE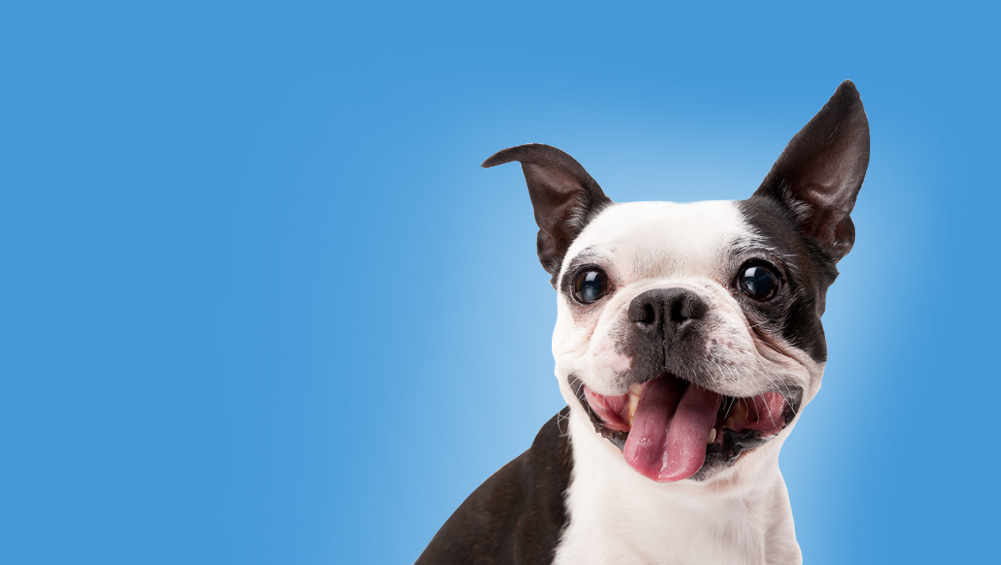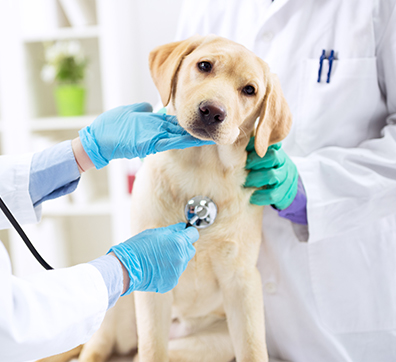 Third in a series designed for veterinarians and veterinary technicians, this course looks at puppy behavior for the older puppy, aged 15-24 weeks. It will focus on the importance of the veterinary staff's role in understanding the puppy's behavior as they move out of the juvenile period and into adulthood.
START COURSE
At the end of this course, you will:
Understand the socialization period has ended, but socialization can continue with additional effort.
Know fear is normal now – always counter condition to all care, noise and new places.
Know positive veterinary care is essential to prevent fear and aggression during care.
Realize that high activity and poor impulse control is common at this age.
Learn why positive reinforcement training is safest, quickest and most effective.
Dr. Sally J. Foote, DVM, CABC-IAABC
Dr. Sally J. Foote is owner and head veterinarian of Okaw Veterinary Clinic, Tuscola, IL and has practiced in general medicine for over 30 years. After graduating from the University of Illinois in 1984, Dr. Foote pursued a career in general medicine while taking expanded education in small animal behavior. Her certifications include Low Stress Handling Silver Certified, Fear Free professional, Animal Behavior Consultant by the International Association of Animal Behavior Consultants, and she has completed coursework at Purdue University College of Veterinary Medicine in Veterinary Behavior. Dr. Foote is also currently the President of the American Veterinary Society of Animal Behavior and the Executive Director of CattleDog Publishing.