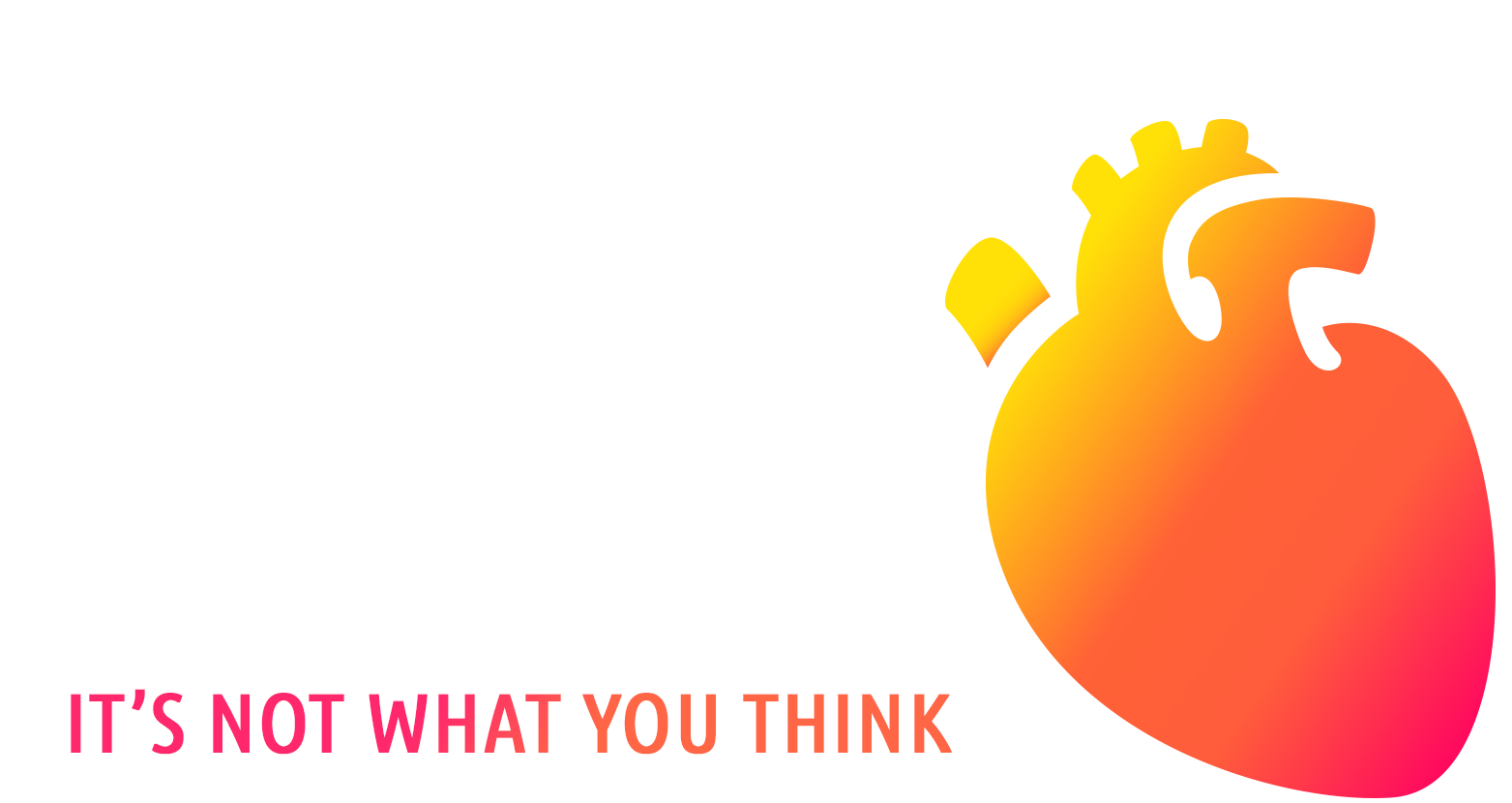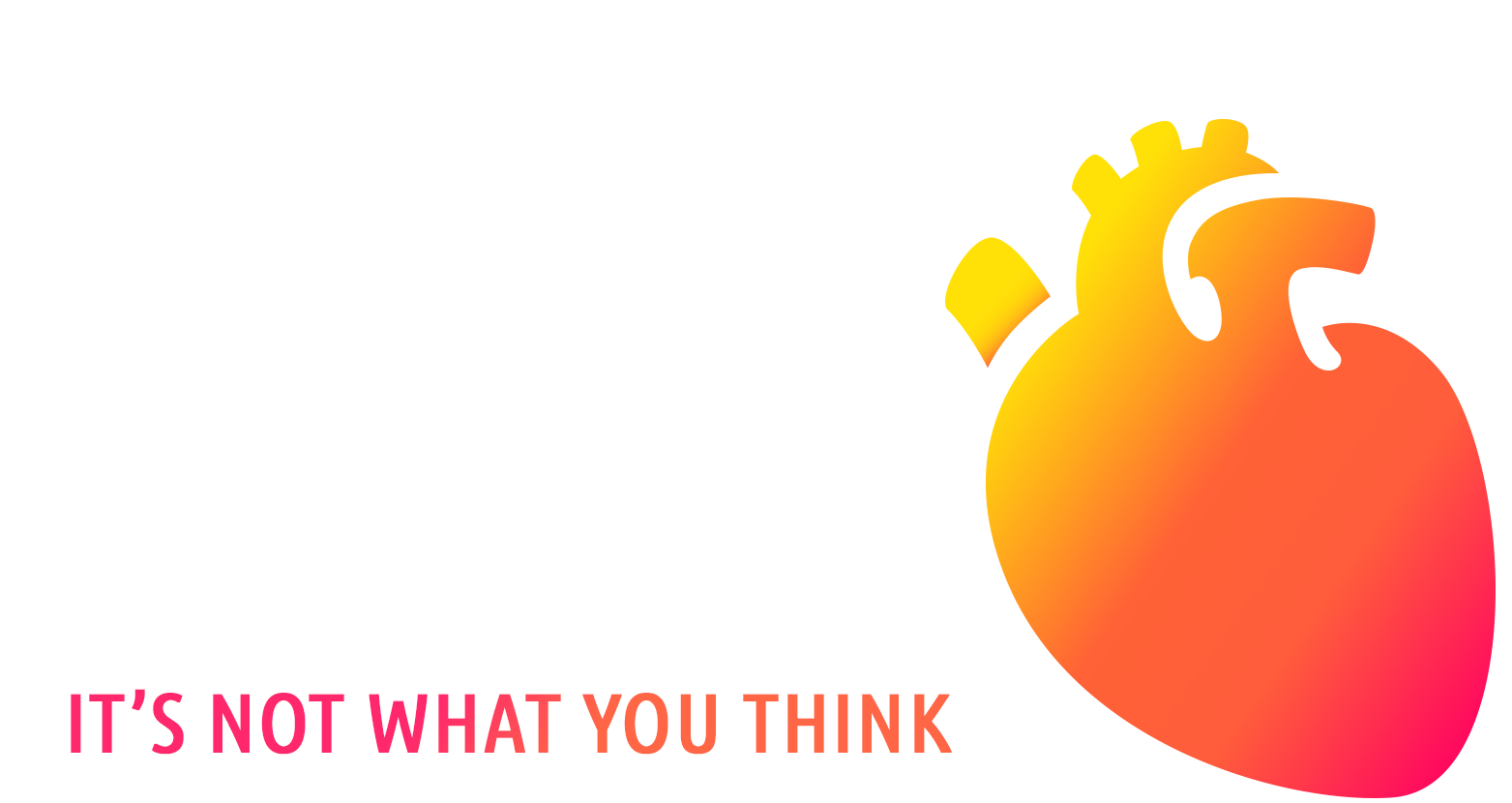 RACE-Approved 1 Hour CE Course
Course Overview – This course is designed for veterinarians and veterinary technicians and will cover results from recent dog owner research regarding heartworm preventive usage. The course will provide the audience with data to better understand the drivers and barriers of heartworm prevention usage, along with best practices and research-informed tools that veterinarians and their teams can use to better educate and communicate the importance of heartworm prevention in order to increase client compliance and usage.
WATCH VIDEO
This CE course was presented by three authors. Charles Johnson, DVM, MBA; Karen Padgett, DVM; and I. Craig Prior, BVSc. You can read each of their biographies and learn more about these authors by clicking the links below.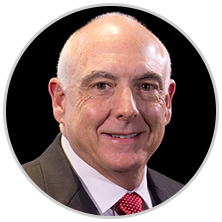 Charles Johnson, DVM, MBA
Learn more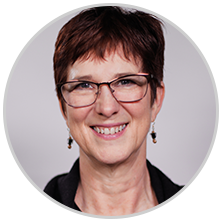 Karen Padgett, DVM
Learn more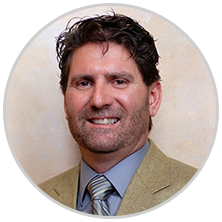 I. Craig Prior, BVSc
Learn more