RACE-APPROVED 1 HOUR CE COURSE
Course Overview – This course will review the difference between primary and secondary hypertension as well as provide tools for the ongoing management and assessment of high blood pressure in cats. We will touch on both environmental and genetic causes for stress and the physiological effects that complicate the detection, monitoring and/or management of stress related diseases.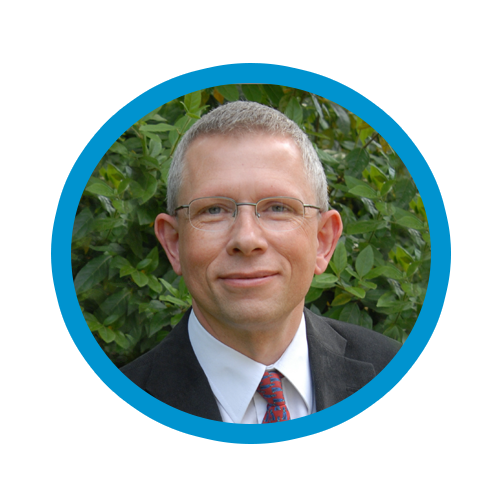 Dr. Andy Sparkes, BVetMed, PhD, DipECVIM, MANZCVS, MRCVS has worked as a feline-only vet since 1987 and trained as a specialist at the University of Bristol. He is a popular speaker and internationally recognized as one of only fourteen specialists in feline medicine working in the UK. Dr. Sparkes is a popular speaker both in the UK and internationally. He has published widely in international journals and in 2004 co-authored "Self-Assessment Colour Review of Feline Medicine" with Dr. Sarah Caney. Dr. Sparkes is the co-editor-in-chief and founding editor of the "Journal of Feline Medicine and Surgery". In 2012, Dr. Sparkes joined the charity International Cat Care (ICC) as their Veterinary Director.
Click the following link to view the course video and begin the course.
BEGIN COURSE