RACE-Approved 0.25 Hour
CE Course
Course Overview: In this talk, Dr. Bourgeois will explore the new DOUXO® S3 PYO for the management of secondary dysbiosis. DOUXO® S3 contains the latest skincare technology, OPHYTRIUM®. This ingredient is all-natural and works on the three skin barriers, the immunological barrier, the microbiome and the physical barrier. Product features and benefits will be discussed, followed by clinical study results, featuring DOUXO® S3 PYO.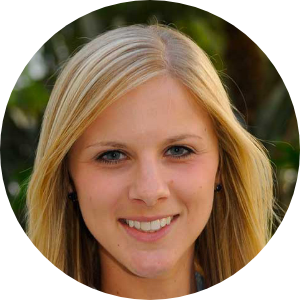 Ashley Bourgeois, DVM, Diplomate ACVD
Dr. Ashley Bourgeois completed her bachelor's degree at Iowa State University and graduated from the University of Missouri's College of Veterinary Medicine in 2010. She then completed a one-year small animal internship at Purdue University.
DOUXO®, the DOUXO® S3 logo and OPHYTRIUM® are registered trademarks of Ceva Santé Animale S.A.