Exams That Won't Make Your Patient's
Skin Crawl
Exams That Won't Make Your Patient's
Skin Crawl
Course Overview: Many small animal dermatology patients require long-term treatment for chronic diseases. The patient's fear of the veterinarian and the client's perception of distress during exams are barriers to clinical success, impeding the clinician's ability to evaluate lesions during difficult exams as well as lack of exams when clients forgo recheck visits. This discussion presents techniques and videos for maximizing your dermatologic and otoscopic exams and procedures, improving communication with clients through the use of the Your Vet Wants You to Know podcast, and minimizing the anxiety level of patients, clients, and staff alike.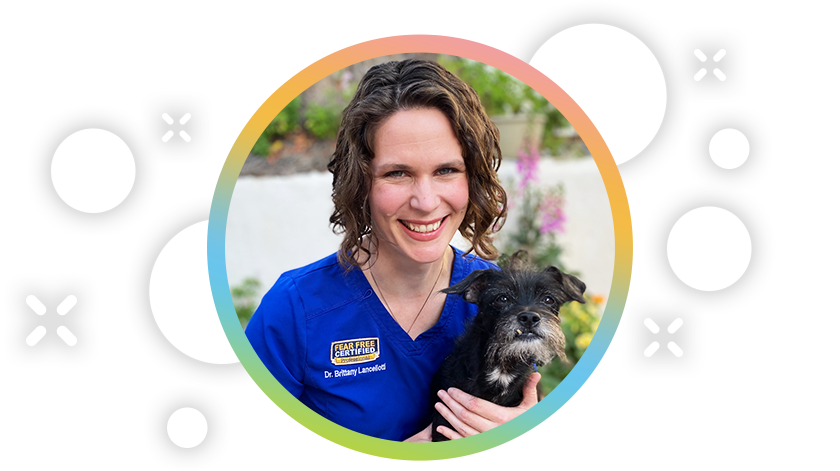 About the author | Read her full bio >
Dr. Brittany Lancellotti, DACVD (2019-Present) worked at the Animal Medical Center in New York City while attending veterinary technician school with a focus on behavior modification. She fell in love with dermatology during veterinary school at Western University of Health Sciences, where she graduated with honors and was the recipient of multiple awards, including the Dean's Award, Excellence in Veterinary Dermatology and Excellence in Internal Medicine.

Fear Free® is a registered service mark of Fear Free, LLC