RACE-APPROVED 1 HOUR CE COURSE
Are you giving your heart failure patients the best care possible? In this course, we will review the best and latest strategies for the accurate and timely recognition of acutely decompensated congestive heart failure in dogs. We will also review the current recommendations for the treatment of both acute and chronic congestive heart failure.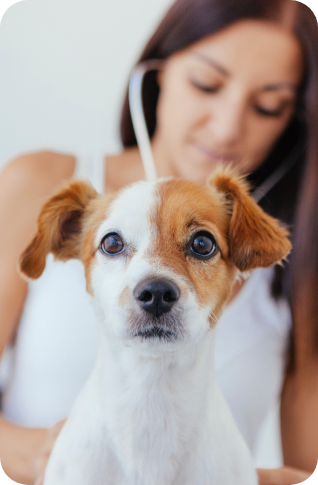 1
Awareness of the new ACVIM consensus recommendations for management of acute and chronic congestive heart failure in dogs with mitral valve disease.
2
Recognize the typical clinical and imaging findings for the diagnosis of congestive heart failure in the dog.
3
Understand the cardiovascular actions and benefits of the important drugs used in the treatment of heart failure, specifically, pimobendan, loop diuretics (furosemide and torasemide), ACE-inhibitors (benazepril and enalapril) and spironolactone.
Teresa DeFrancesco
DVM, DACVIM (Cardiology), DACVECC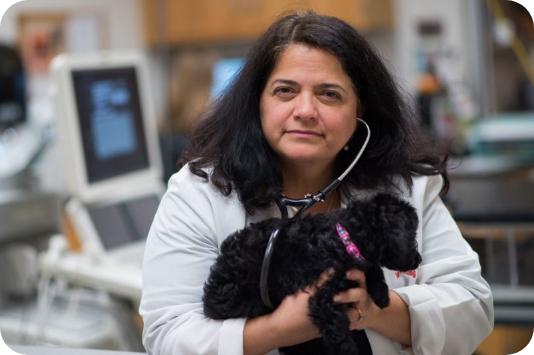 Dr. Teresa DeFrancesco is a Professor in Cardiology and Critical Care with tenure at the North Carolina State University, College of Veterinary Medicine in Raleigh, NC. She is also the Assistant Department Head in the Department of Clinical Sciences and Small Animal Focus Leader.